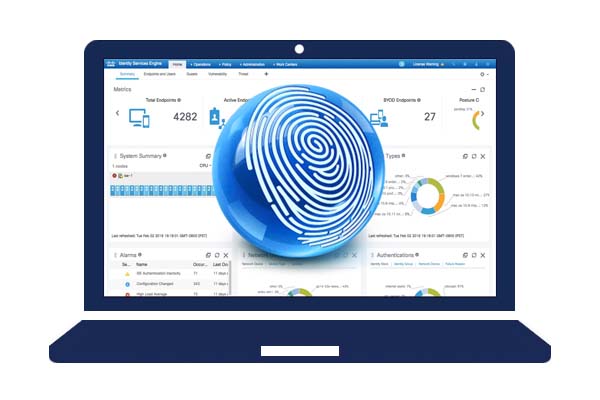 Ciscos Identity Services Engine (ISE) is becoming quite popular. It helps you secure login to your company's network as well as properly allow for authentication for your guest networks.
SysManSMS Server works well with Cisco ISE, and allows you to send your one-time-passwords from Cisco ISE in a secure and cost efficient way.
Benefits of using SysManSMS Server with Cisco ISE:
You are not dependent on an Internet connection in order to send One-Time-Passwords. SMS messages are sent directly to mobile network.
It is more secure, since messages are not transmitted over an internet connection at all.
Depending on your subscription plan, the price per SMS can be substantially lower than with an internet based SMS gateway.
You can add redundancy by setting up a connection to two different mobile networks.
For more information about how to set up SysManSMS Server with Cisco ISE, please see our How to set up SysMan with Cisco ISEdocumentation.