SysManX SMS Alert
SysManX is the most powerful system for critical SMS alerting. With more than 17 years of experience and 2000+ customers worldwide we truly understands critical SMS alerting.
SysManX is so much more than just sending a text message. Our unique combination of customized hardware and own software makes sure that the right person(s) receives critical SMS alarms as quickly as possible.
Manage on-call personel lists, delivery tracking, backup numbers, shift calendars, filters and time-restrictions through an easy-to-use web-interface.
Quickly integrate with your Building Management System or Operation System using any interface option: Built-in SMTP server for E-mail-2-SMS, HTTP POST/GET interface, JSON RESTful API with SwaggerUI and OpenAPI 3.0 compliance, and File-based interfaces with detailed guides for integration.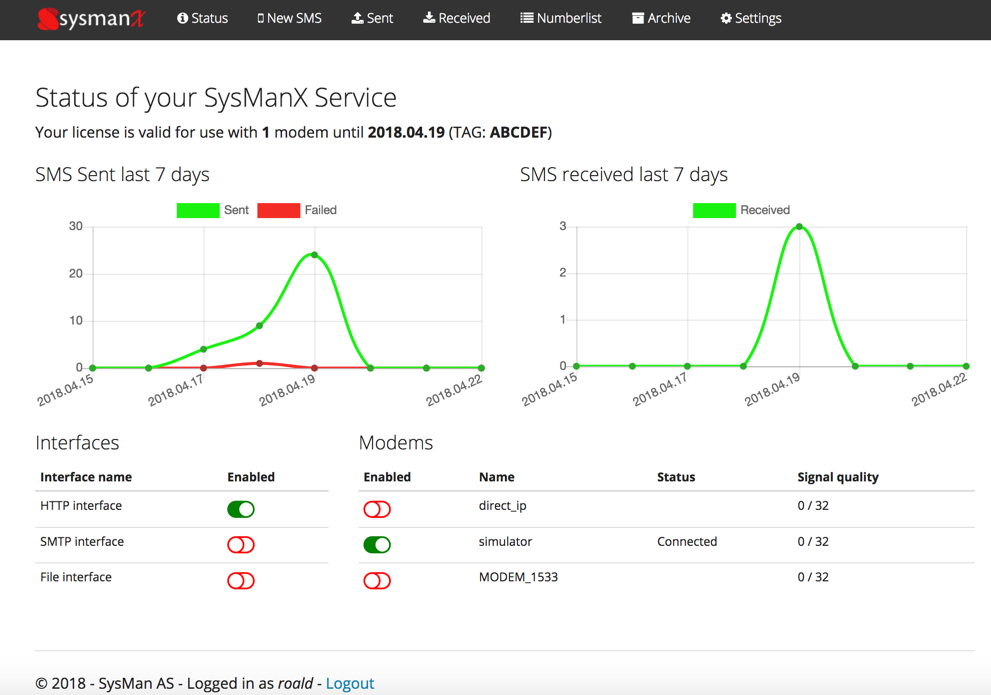 Fully managed through web-interface
Manage everything through a web interface
Role-based access control
Built-in lightweight web-server
Setup wizard and integration guides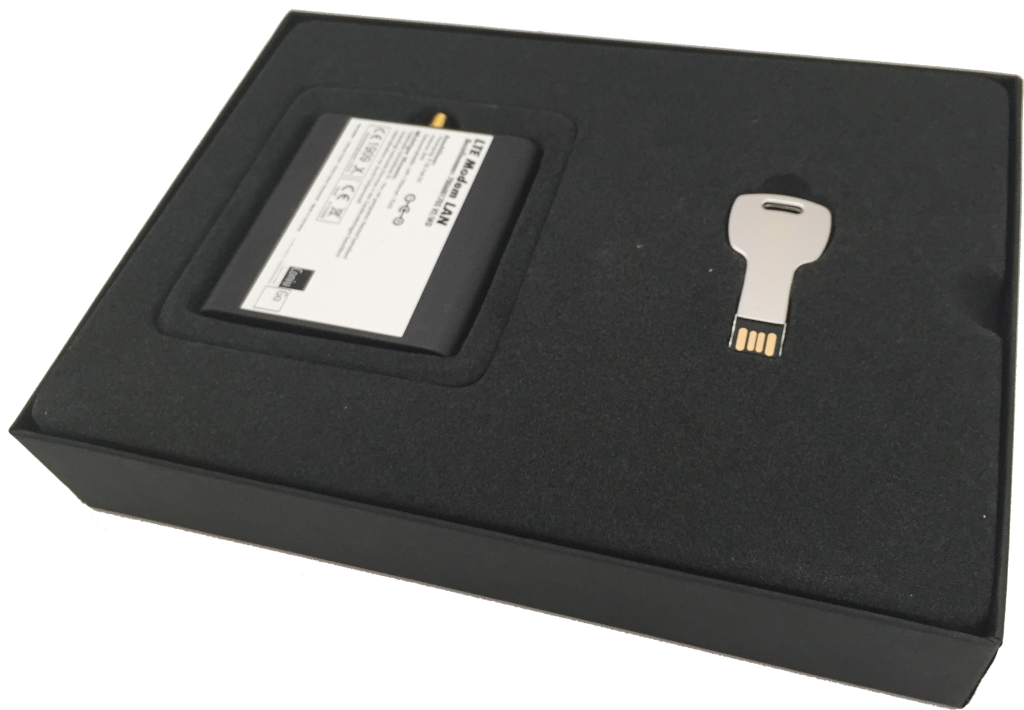 Ultra-fast and easy-to-deploy 4G modems
LAN interface – no serial or USB port needed.
High speed sending with 4G/LTE support. Up to 1.500 SMS/hour per modem.
Multiple modem support for scalable capacity and redundance.
Customized firmware with the unique SysMan Watchdog.
Full kit with 1,5m antenna, cables, and international power supply.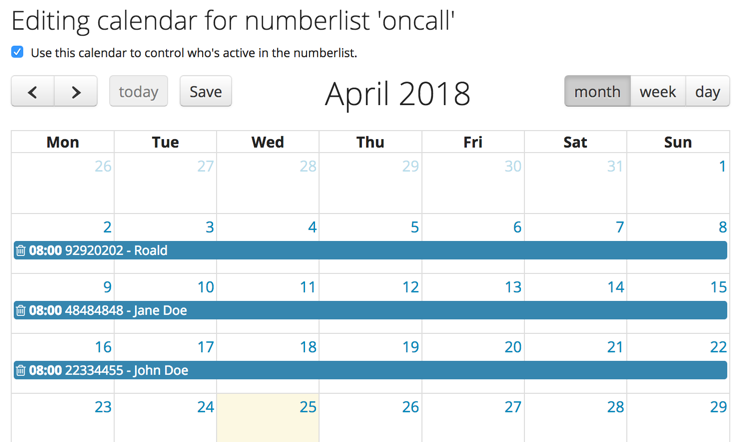 Powerful alert management
Flexible numberlists with shift calendar support and time restrictions (no-send times etc).
Alert all at once, or one and one until alarm is acknowledged.
Supports SMS delivery verification, backup numbers, wakeup calls and flash messages.
Use SMS commands to manage who is on-call, execute predefined scripts etc.
Only send important alarms by filtering out noise and non- important alerts.
Built-in Windows Service monitoring.