SysManX SMS Gateway
SysManX SMS Gateway is a powerful SMS application for sending and receiving SMS messages using a GSM modem connected to your server.
SysManX runs as a Windows Service, and is fully managed through a web-interface. You can send and receive SMS using a web interface, or through a number of interfaces such as HTTP GET/POST, JSON REST (OpenAPI 3.0/SwaggerUI), E-mail/SMTP or File exchange.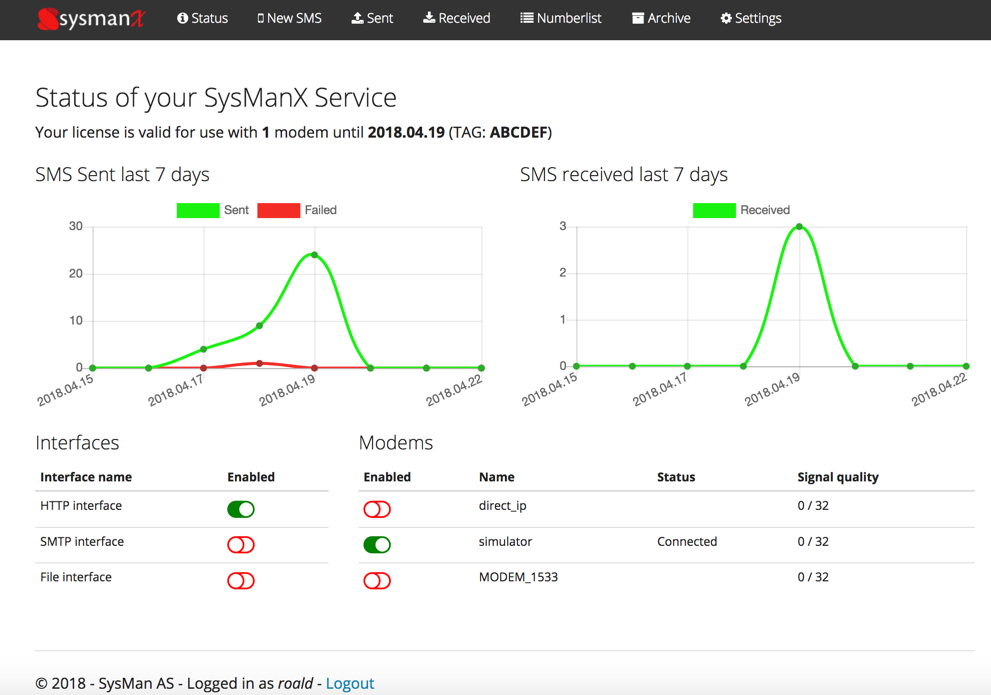 Fully managed through web-interface
Manage everything through a web interface
Role-based access control
Built-in lightweight web-server
Setup wizard and integration guides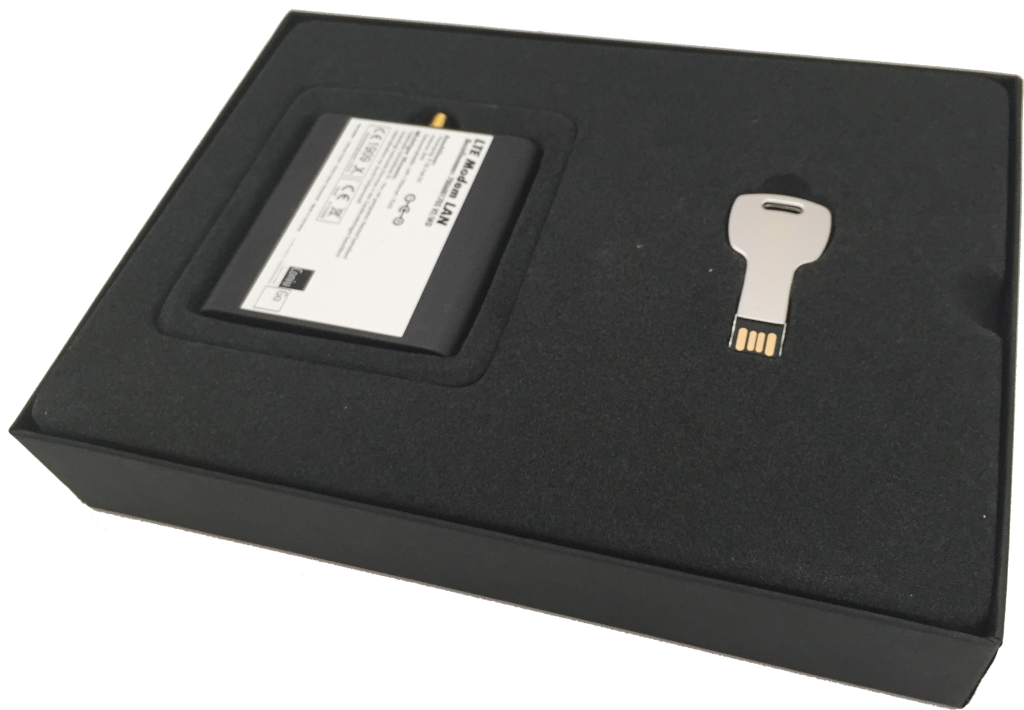 Ultra-fast and easy-to-deploy 4G modems
LAN interface – no serial or USB port needed.
High speed sending with 4G/LTE support.
Up to 1.500 SMS/hour per modem.
Multiple modem support for scalable capacity and redundance.
Customized firmware with the unique SysMan Watchdog.
Full kit with 1,5m antenna, cables, and international power supply.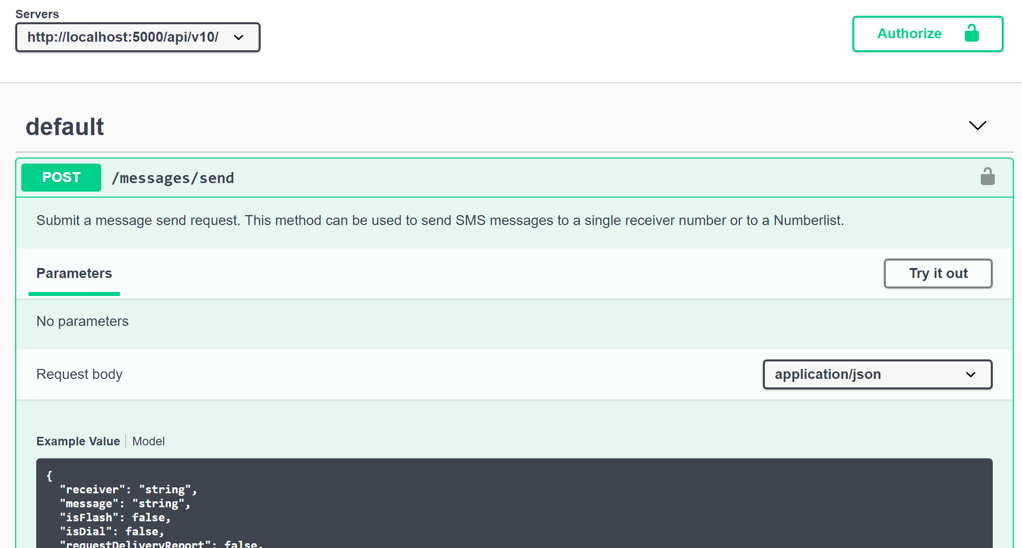 Easy to integrate
HTTP  POST/GET API
Built-in E-mail interface/SMTP Server
JSON RESTful API (OpenAPI 3.0/Swagger-UI)
File-based interface